Nest is our latest design that features built-in support for your head and neck, and handy pockets. Don't worry, Nest still converts to a bed just like our Classic chairs. In fact, if you already own a Classic CordaRoy's chair and want to convert it to a Nest Chair all you'll need is the Nest cover in the corresponding size available in our Extra Covers section. Once you go Nest you'll forget the rest! 
Looking for a little more texture? Our Chenille fabric is just what you need. Sure, it's soft, durable and safe for machine wash and dry, but it's those cute little dimples that make it so special! Look and feel for yourself and you'll discover why Chenille is one of our best selling fabrics!
Not too small and not too large, Goldilocks would love our Queen size. With a 4 foot diameter it's great for adults, teens, kids, living rooms, playrooms, game rooms, etc. Unexpected guests? No problem. Simply remove the outer cover and out comes a Queen size bed that's fit for a Queen. Lifetime warranty since 1998.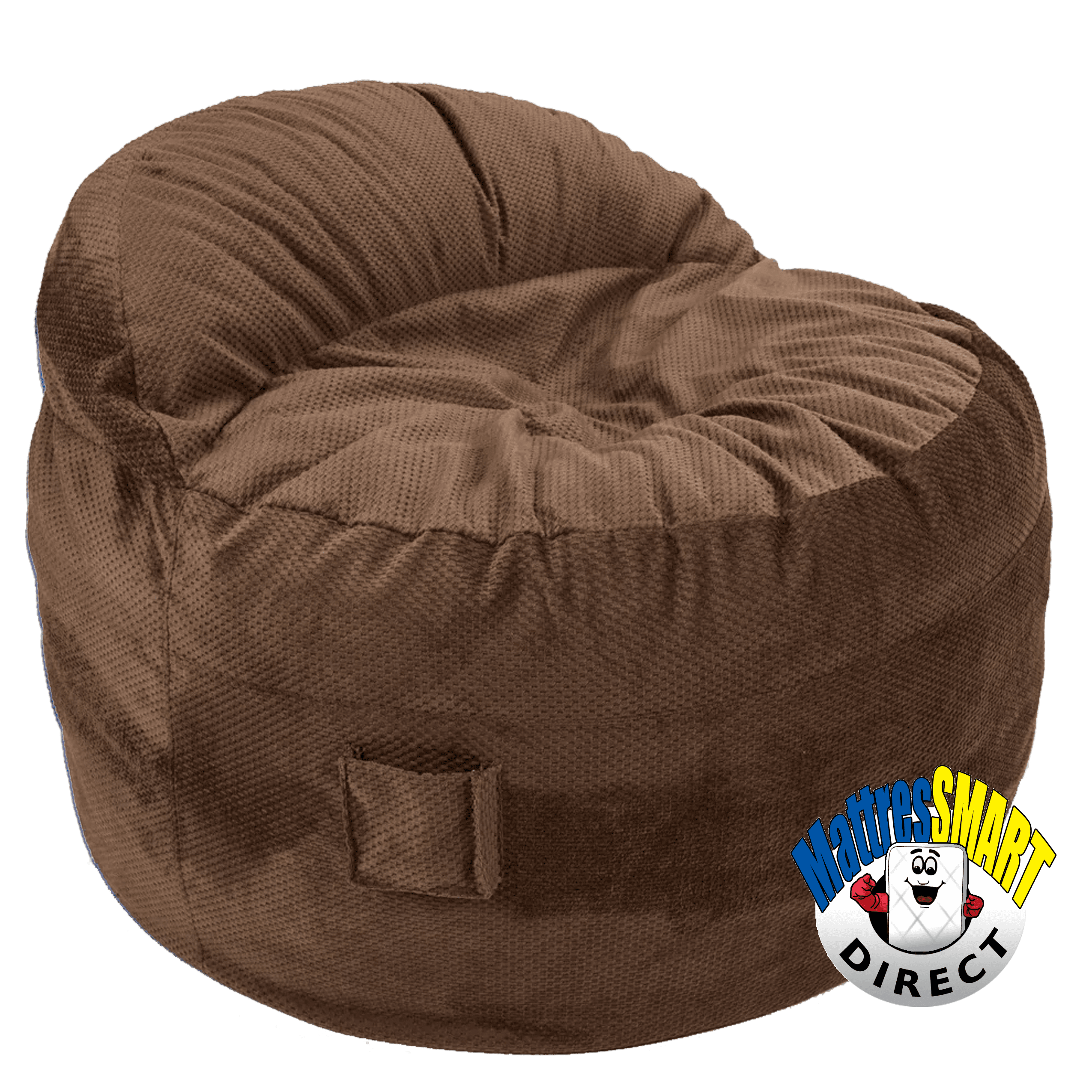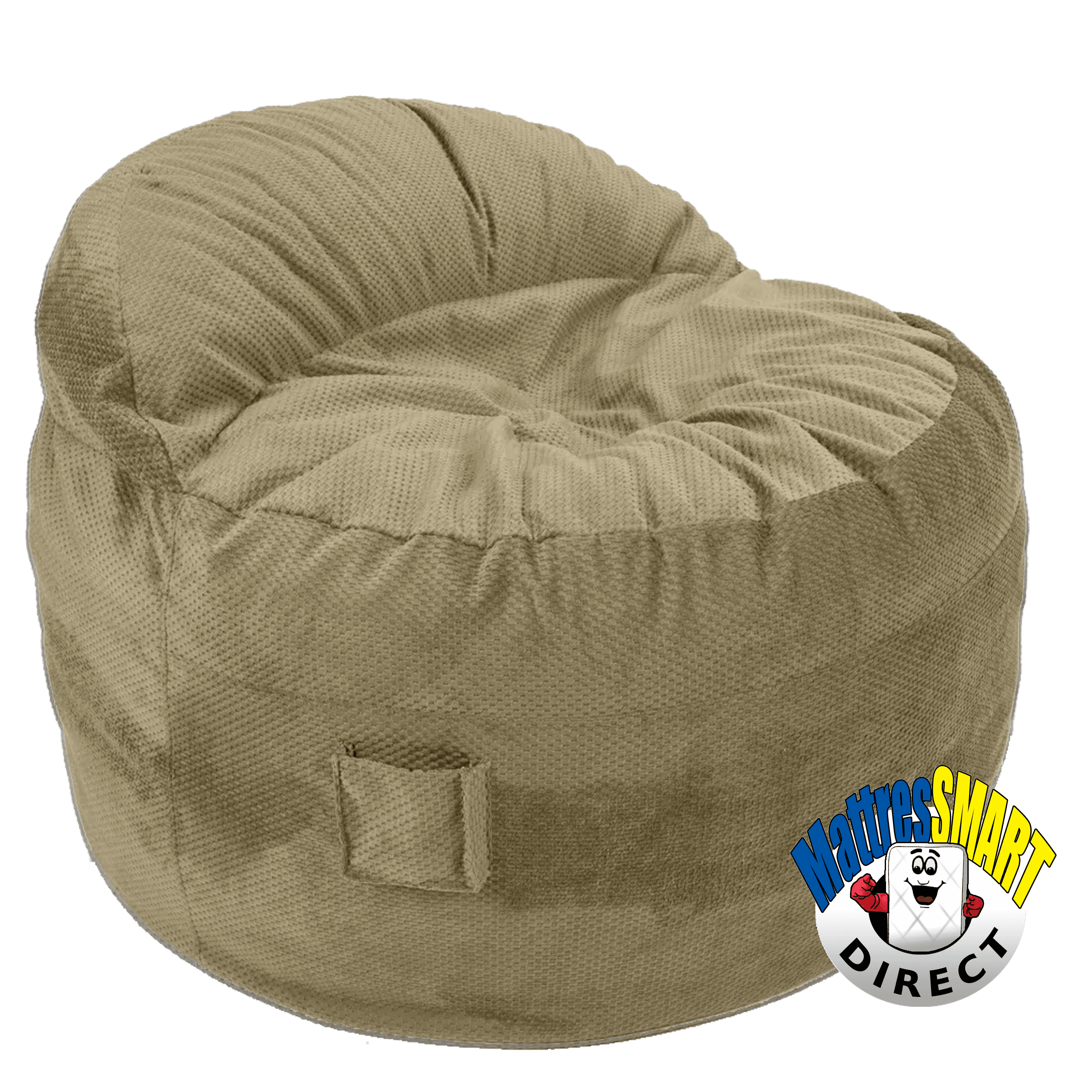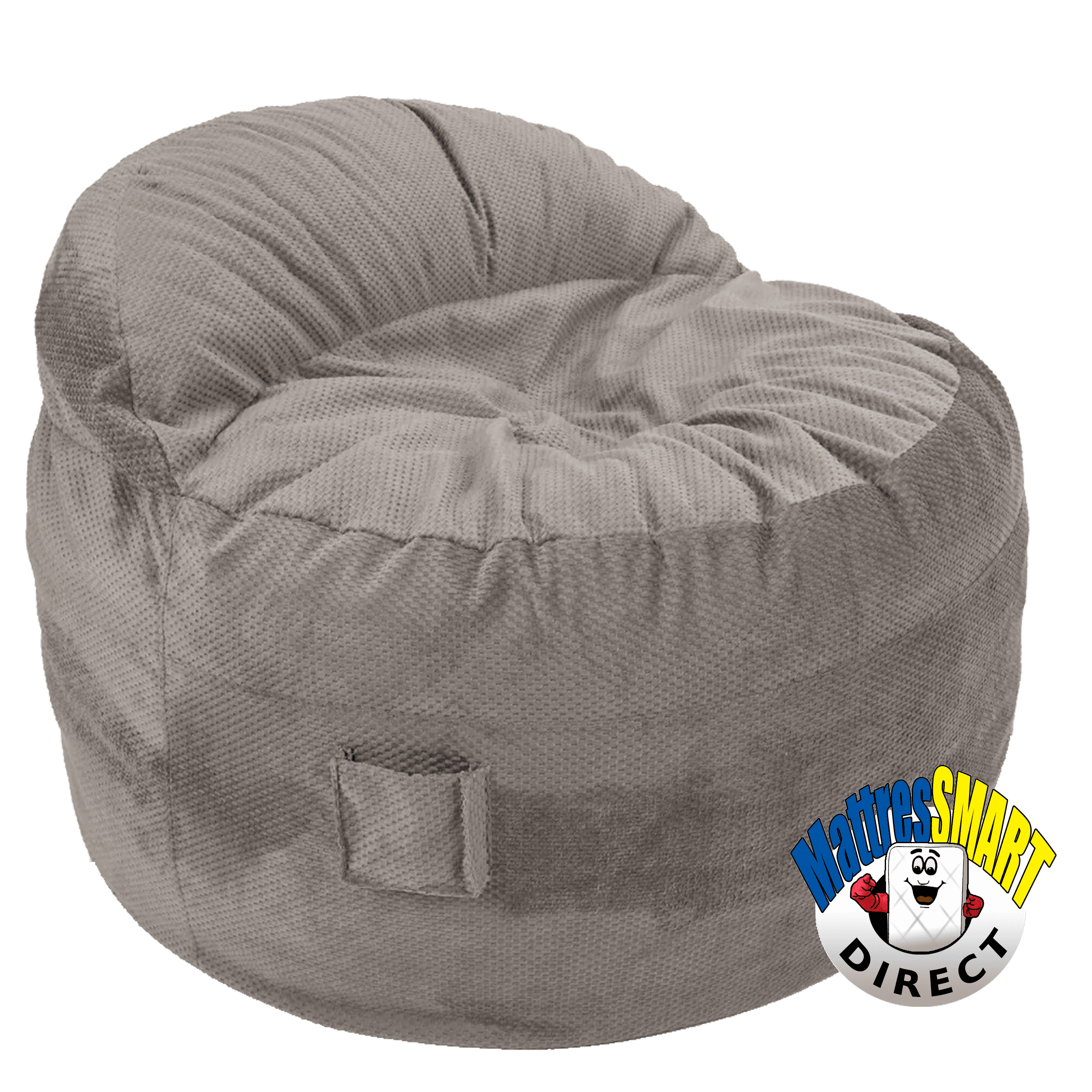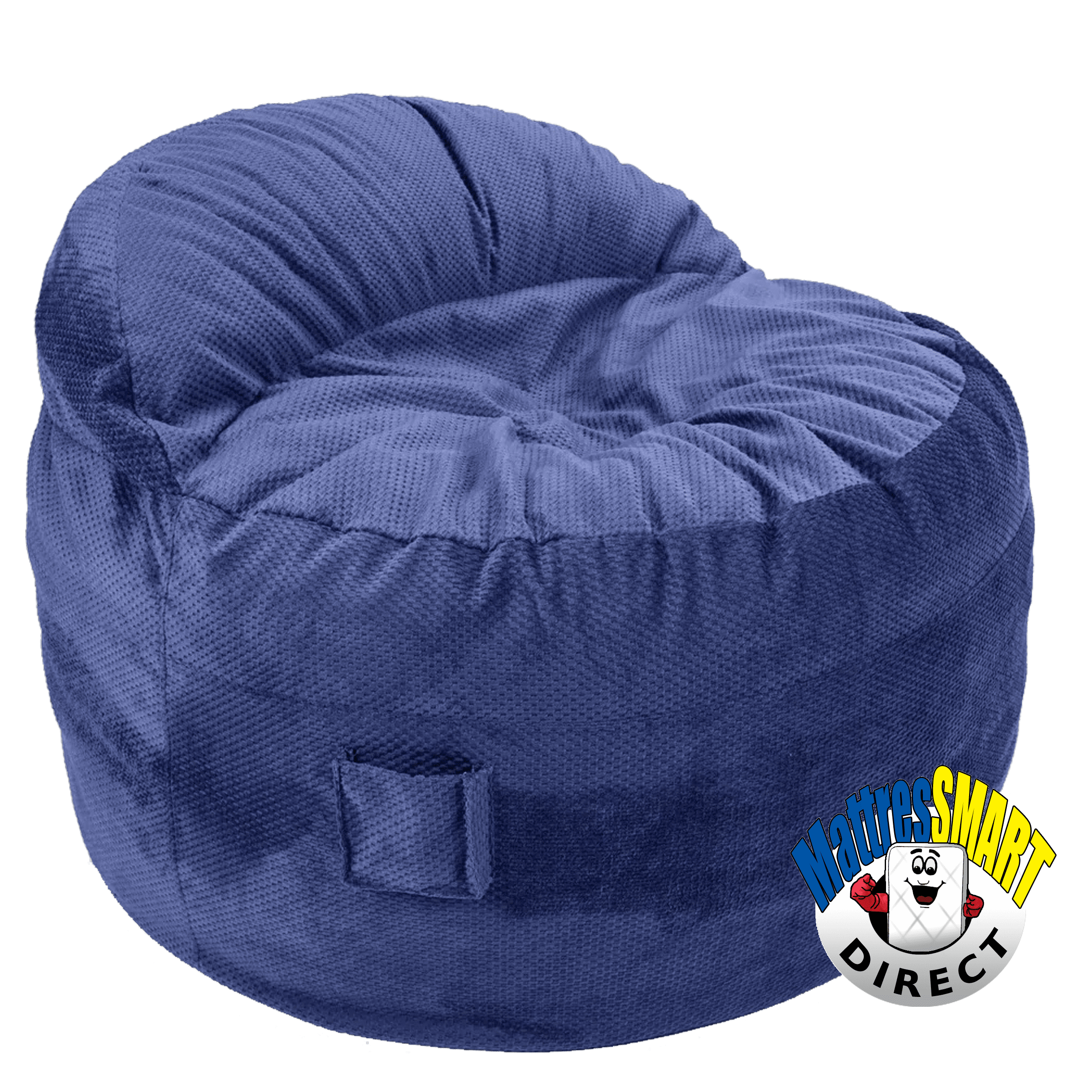 Converts to a standard King size bed. 76 by 80 inches 
As a chair: 60 inches diameter
Our most luxurious fabric to date!
What is NEST? NEST is our first convertible chair with a defined top and bottom and yes, you'll instantly feel the safety, security and comforts of home the second you fall back into your very own NEST. 
The giant pillow provides head, neck and back support and is completely removable when you need to wash your outer cover. 
We also added pockets for phones and remotes, and a handy handle on the back to make it easy to drag around to your favorite locations.